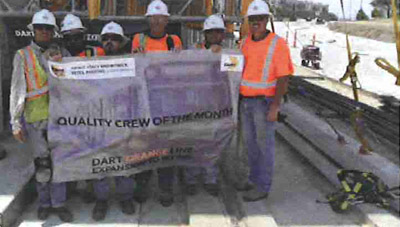 Manning Concrete was awarded the June 2011 Subcontractor Quality Crew of the Month for their outstanding work at the Automated Passenger Transfer (APT) Facility. Manning's work involved building of the columns, caps, and the mezzanine slab. During these operations Manning maintained an excellent attitude towards quality, well thought-out work plans, a clean work area, updated checklists, and had no re-work.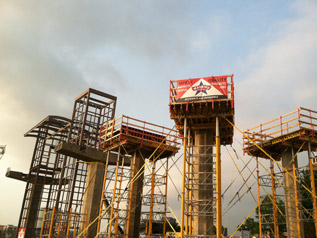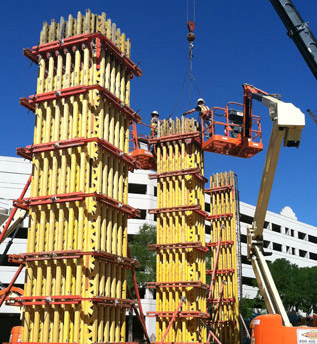 Manning Concrete is a woman owned concrete construction company. At Manning Concrete, our main concerns are safety, quality and innovation. We implement innovation, integrity, and hardwork in all of our projects. Manning Concrete is making a significant contribution in some of the major projects currently going on in the Dallas/ Fort Worth area. Manning Concrete also has projects in the Houston area, as well as in Colorado, Louisiana, and all surrounding areas.
Manning Concrete specializes in:
- Concrete Excavation
- General Contracting
- Project Consulting
- Project Management
Manning Concrete engages in Federal, Civil, Commercial, and Industrial Construction.
WBE/DBE Certified Contractor
HUB Certified
We have moved into our new corporate office:
Corporate Office
101 Kimbro Ct.
Aledo, TX 76008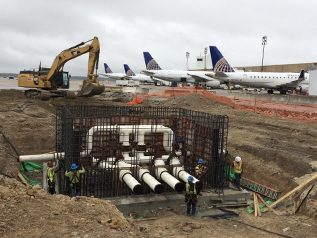 Phone: 817-757-7127
Fax: 817-757-7129